I know its been a while. But she finally arrived. This is the newest little napper at our house 🙂 Miss Mikaela. She is a wonderful sweet baby..came 11 days after her due date. Hence no blogs…no one should blog that pregnant and uncomfortable for fear of what may come out of her fingers. I had a blog all typed up but..I clicked the "x" instead of save. I was to tired at the time to re-type it.
M and her great grandma "nan-naw" 🙂 (Mikaela is great grand #8) I love this woman so much, and I am truly thankful that she comes to visit my kiddos. I'm so thankful my husband also has a wonderful grandmother who I cant wait to meet little Mikaela.
This week my husband and kiddos are with family. His beautiful Aunt was laid to rest after a 14 month battle with cancer. I'm thankful that they are able to be with his mom and family. I think kids are healing. They are perfect snugglers and remind us of all that is good in the world. Mine personally remind me to live life to the fullest. We are only here once after all. There are BUNCH of cute kiddos in our family. LOTS of healing. I'm sure Mary is smiling down watching over them.
So needless to say the house is VERY quiet…and I"m able to blog. I am enjoying being a mom of 3 and being able to just be with them. I have been putting in some new things in my ETSY shop. https://www.etsy.com/shop/Whileyouwerenapping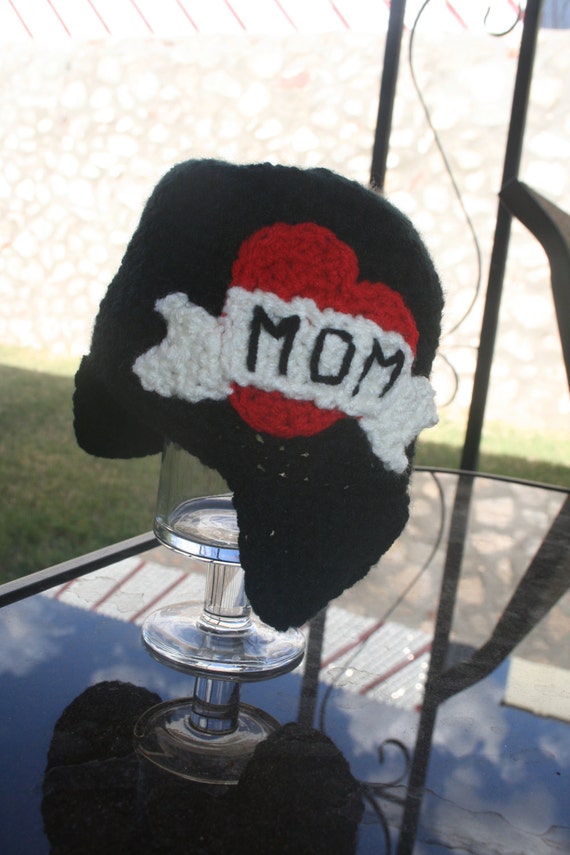 More cute stuff coming soon 🙂
**************************
Here are few other shops you might enjoy 🙂
 https://www.etsy.com/shop/ThatGirlsCreations
My favorite sign in her shop is this one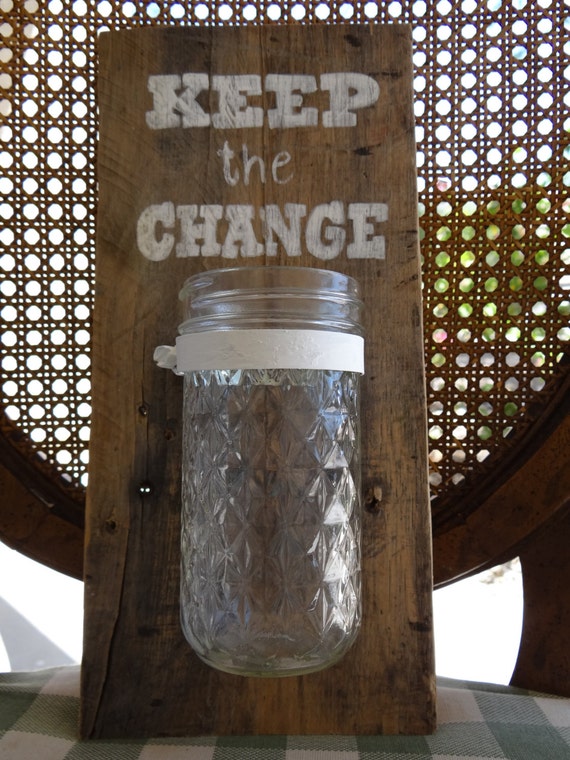 How cute! and Smart…I might be the culprit of things left in pockets at our house. I love that she also gives a percentage to a special cause. 
********************
Another crafty friend who I love to see updates from is The Cantaloupe Crate (what a cute name huh?) https://www.facebook.com/thecantaloupecrate
um super cute right? And she has a physical location inside The Vineyards Antique Mall in Colleyville! Shannon finds some beautiful antiques. I have never thought of myself as someone who would want or enjoy antiques until she posted some beautiful dishes, we might have to make a stop on our next Ft. Worth/Dallas adventure. Beautiful stuff! 
**************************************
A product that I have recently discovered that I will have to be trying out soon is Jamberry. Its Nail Decals. I have a little 4 year old who is obsessed..I mean adores painting her little nails. Its messy, smelly, and I have to redo it in like a day. I tried a sample a few months back and I literally changed the polish for like 2 weeks and that little accent nail was standing strong. Color me impressed. Check them out…its about the same price as a manicure. http://www.jamberrynails.com
Welp I need to feed and snuggle a really cute baby 🙂 What are some of YOUR favorite things?
Amanda